So no offence, but I'm torn between calling you an asshole and thanking you at the same time for posting that thing to help that person go vegan. I'm never eating meat again. Or drinking milk. Or consuming any of that shit. Ever. Ever. Ever. That's just... No.
you can call me whatever you like, my friend, because this is AWESOME news. congratulations! over the course of your lifetime you will be saving thousands of lives with this decision :)
c'mere you get a giant hug
and a friendship smooch
and also the awesomest little dance DT has ever done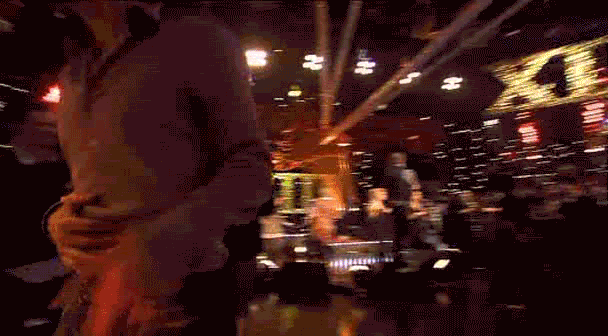 because this is huge, really. so thank you. you're a champ.